Because life gets so hectic at times…
…and blogging is always the first thing to go…
…I thought I'd sign up to participate in the…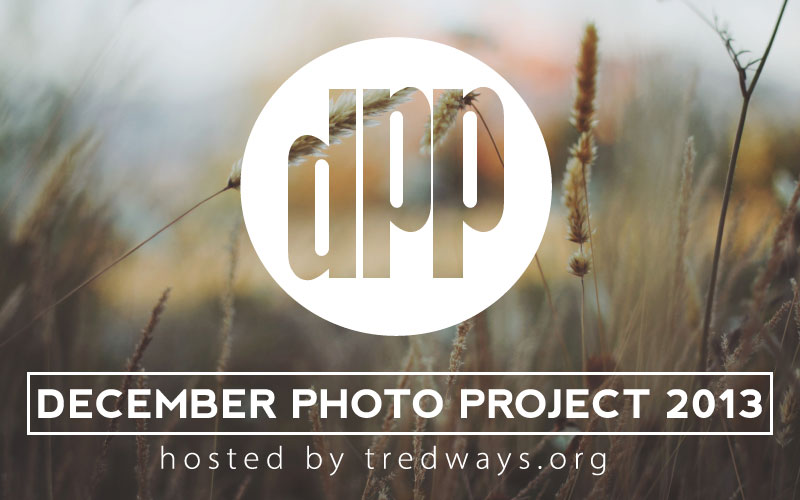 I'm looking forward to sharing with you the images I capture during the month of December…
…and allowing myself not to have to "write" a lot this month.
A picture speaks a thousand words, no?
And maybe learning how to shoot in manual mode.
(I'm still fighting with my camera and "cheating" by flipping the switch back to "automatic".)
*sigh*
Wish to learn more about the dpp?